YOUR SOCIAL MEDIA IN GOOD HANDS
Community
Manager
Do you need a Community Manager Service?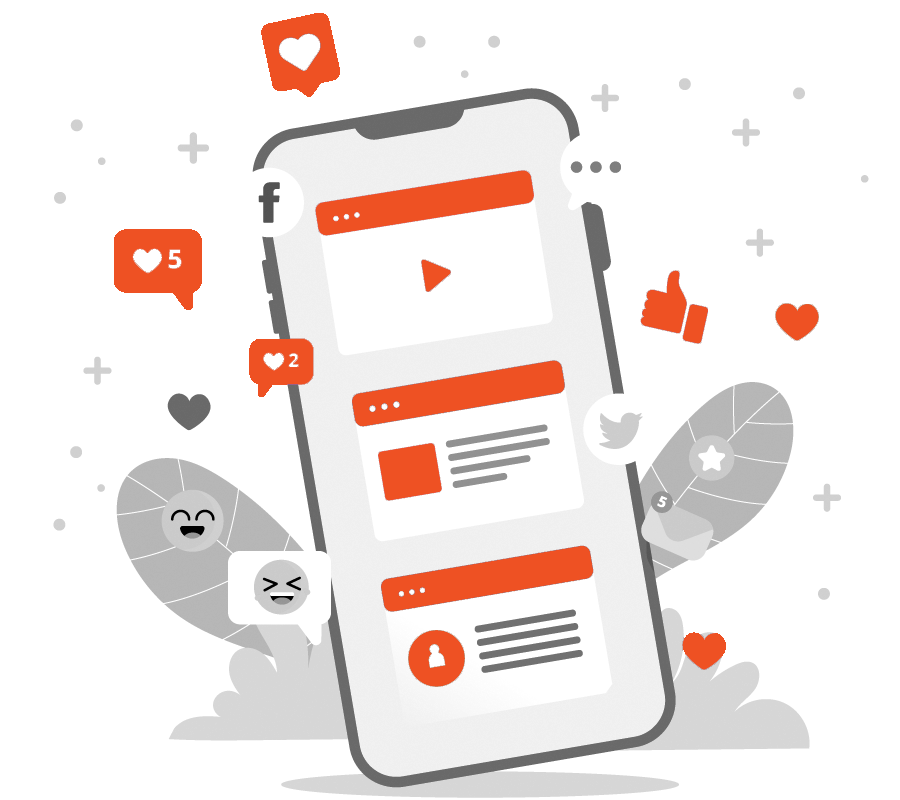 WE WANT TO BE YOUR COMMUNITY MANAGER
Community
Manager
Our Community manager service will help you with the online reputation management implementation process and will be involved in achieving the desired results for your business.
BECAUSE THE ONLY INTEREST WE SERVE IS OUR CLIENTS
Sercan
Community
Manager
The Sercan Community manager will study and learn the philosophy and values of your company, as one more marketing department and thus guaranteeing an adequate image of your company.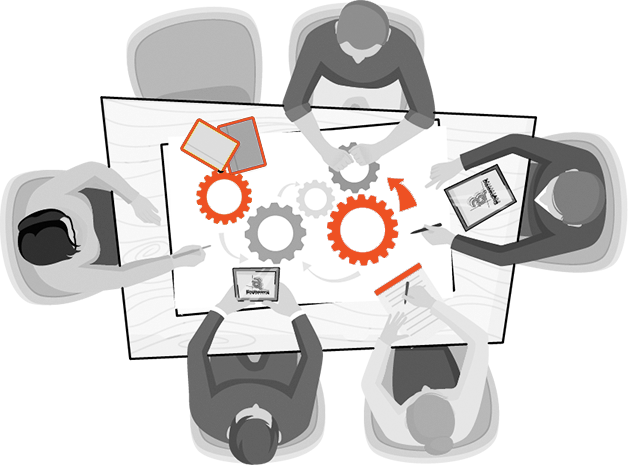 OUR GOAL IS TO MAKE YOUR LIFE EASIER
Community
tasks
Our goal is to make your life easier, The Community Manager maintains direct and constant communication with your team to send you all the questions and opportunities of the clients.
ADVERTISING ON SOCIAL MEDIA
Social Media
Management
Our Community manager will be in charge of the social media management process to keep them constantly updated, bringing your products and services closer together and interacting with customers on the main social networks.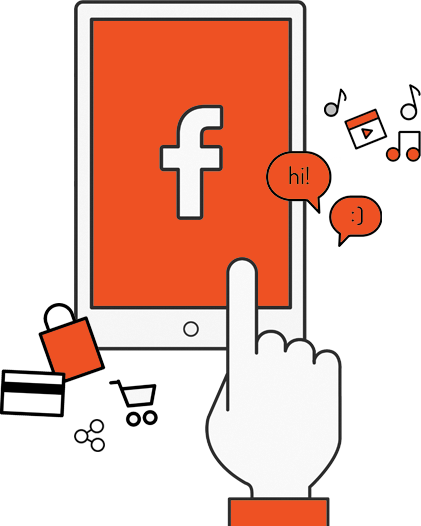 DIRECT AND CONSTANT COMMUNICATION
Advertising on
Social
Networks
Advertising on social networks or social ads consists of showing ads paid by brands to the largest number of users of a social network so that they perform a certain action after showing them a product or service.
ADS FACEBOOK CAMPAIGNS
What will you achieve with
Social
Media
Marketing?
User satisfaction before, during and after advertising on social networks
DO YOU NEED A COMMUNITY MANAGER?
Why should you
hire


a

community

manager

for your

company

or personal project?

The main benefits of having a presence in social networks are to increase the visibility of your company, have direct contact with potential clients, increase traffic to the website and improve your digital reputation.
Does the service have permanence?
If you want Yes. But if someone has told you that in social networks you will succeed from the first publication, they have lied to you. Social media strategies need a minimum implementation time that depends on your strategy, so the minimum stay with us will be the time you need to create that community .
Can I see my post before it is published?
Always, we wait for your Ok before publishing. Our methodology allows us to send you the publications visually indicating the days for which they are scheduled, so that you can confirm if you see them correct or need to change something, in which case it would be done on the scheduled publication.
Do I have to do something?
At first, no, we will present our strategic proposal, which is what will mark all our work, and from there we can start. But we will not deceive you, a very important part of the success of your profiles will be directly related to your involvement when working as a team with us by sending audio visual material, generating promotions and attending to our proposals to boost your business.
Will my content be personalized?
Of course. Your strategy is personalized and all your content from the copy of the publications, to the graphic creatives or the stories, will be strategic and personalized with your images, your logo and your visual identity, to generate a brand and to be easily differentiated.
What formats are the publications?
We will publish all the content formats necessary for your network strategy to be effective, and we will make the most of the possibilities offered by each of the platforms, so if your strategic plan and editorial calendar require stories, we will design and publish them.
Do you respond to the comments and messages of the followers?
Yes, we will answer comments and messages following the communication protocol that we agree on with you, Monday to Thursday from 8 a.m. to 5 p.m. and Friday from 8 a.m. to 2 p.m. Likewise, we offer the possibility of hiring a guard service outside of our hours and on weekends, adjusting the cost of it to your needs. A social profile without conversation would be devoid of all meaning and effectiveness!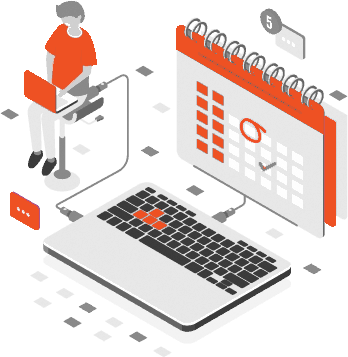 Web Cantabria.app
At Sercan we have created this new website with the aim of helping local businesses and we are creating the #DondeComprasImporta campaign with this we want to contribute, recognize and help all those small and medium-sized businesses that, with great effort and creativity, are managing to overcome the circumstances so adverse caused by the Covid-19 crisis.
WE ADAPT TO YOUR NEEDS
Do you
need

a
budget?

Contact us