WE DESIGN YOUR WEBSITE
Web
design
We are a team of designers, programmers and marketers with one thing in common: we really enjoy our work.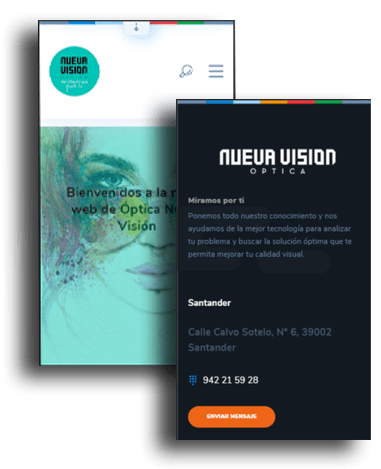 DEVELOPMENT OF WEB PAGES, SEO AND SOCIAL MEDIA
Do you
need
a
website?
We make you a professional web design, you have to bear in mind that when a user enters an outdated website with an outdated design, they usually leave it. We get him to stay. Stand out from your competition and show your business on the internet with a professional website, with an attractive and responsive design, impressive photomontages and quality company videos. Do you already have a website and want to give it a more current "touch"? At Sercan we make you a professional web design and / or we redesign your website.
WE MAKE YOU THE WEB FROM 0 AND LEAVE IT READY FOR YOU TO MODIFY IT WITHOUT TECHNICAL KNOWLEDGE.
Better
quality

and

price

We develop the best pages in quality and price, we do not work with intermediaries since we understand that our budgets are considerably more expensive, and therefore we only carry out the services that we offer and budget. If there is any service that we cannot perform, we will give you the exact price that the company or the freelancer that we would hire to complete that service gives us or we can also advise you on where and which company can offer it to you.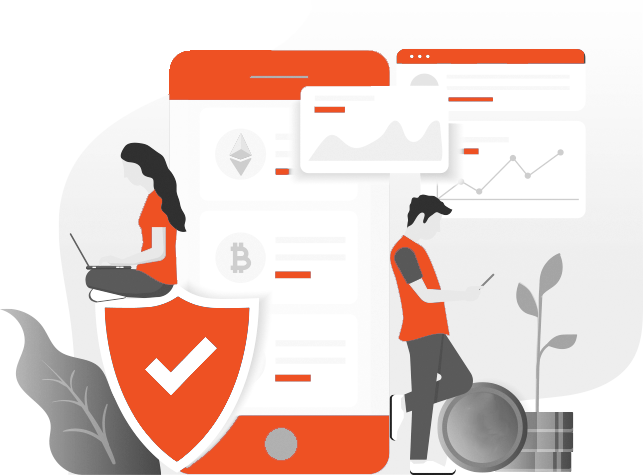 JOBS AT THE NATIONAL SCOPE
Web page
design

for

all of

Spain

Although our largest volume of work, especially Web Design, is in Santander, Madrid, Burgos and Palencia.
DEVELOPMENT OF WEB PAGES, SEO AND SOCIAL MEDIA
Web
development
Today online communication and web development have become essential and strategic factors for all companies. In the internet world we are all promoting brands, seeking to conquer new clients, locating new market niches, etc. Almost all companies sell their products online, while thousands of users access the Internet, and use it well to search for information, locate products and their characteristics or reviews or to exchange experiences in this way they choose who is their most reliable supplier. Therefore, it is essential to have reliable collaborators and companies with extensive experience in the sector who are able to advise them when choosing, creating and designing their web pages and managing their profiles on social networks.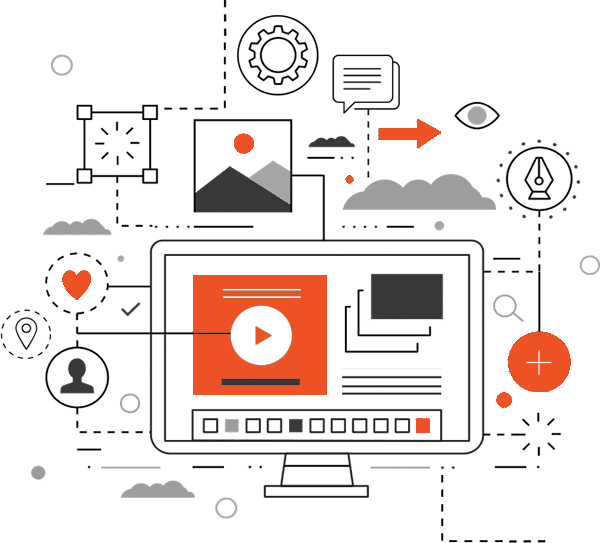 More than 20 years of experience
Why trust
us
Because the only interest we serve is that of our clients.
Corporate image
You improve your company image
More sales
You get more online sales
Responsive Webs
Adapted to all devices
Optimized for SEO
Prepared for SEO positioning
OUR WEB DESIGN SERVICES
These are some of

our

Professional

Web Design services

When the success of your business is at stake, improvising is not a good idea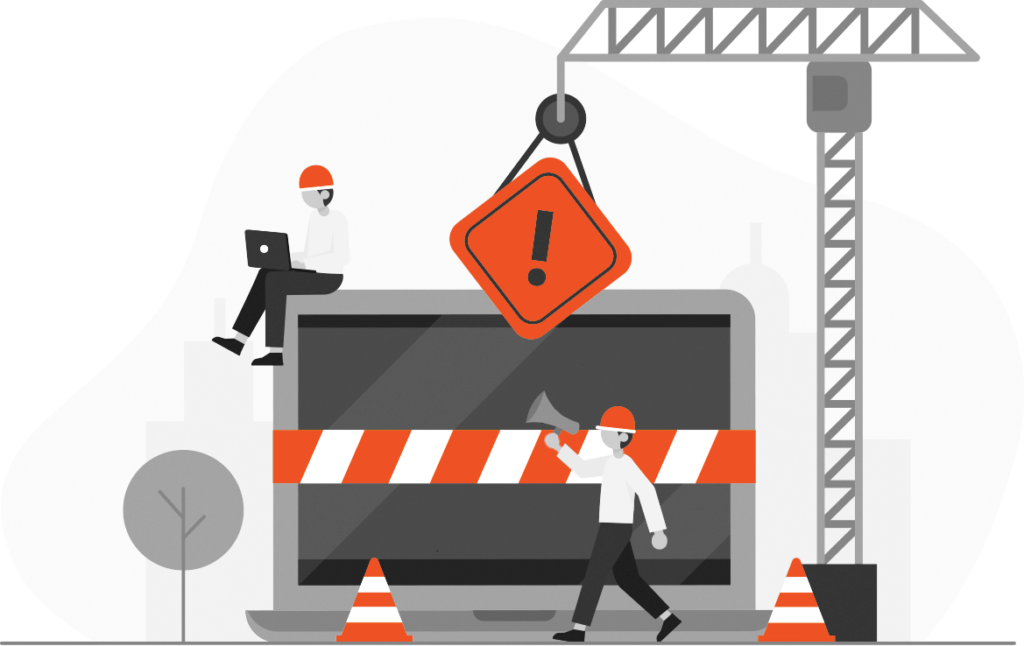 DO NOT START AGAIN. YOU CAN TAKE ADVANTAGE
Web

redesign

We remove the bad, we add the good! We advise the change and propose what is really needed in these times.
Web Cantabria.app
At Sercan we have created this new website with the aim of helping local businesses and we are creating the #DondeComprasImporta campaign with this we want to contribute, recognize and help all those small and medium-sized businesses that, with great effort and creativity, are managing to overcome the circumstances so adverse caused by the Covid-19 crisis.
WE ADAPT TO YOUR NEEDS
Do you
need

a
budget?

Contact us